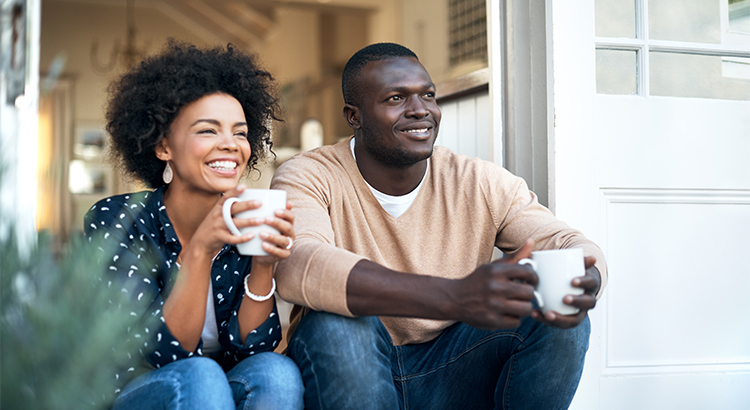 According to CoreLogic's latest Home Price Insights Report, national home prices in August were up 5.5% from August 2017. This marks the first time since June 2016 that home prices did not appreciate by at least 6.0% year-over-year.
CoreLogic's Chief Economist Frank Nothaft gave some insight into this change,
"The rise in mortgage rates this summer to their highest level in seven years has made it more difficult for potential buyers to afford a home. The slackening in demand is reflected in the slowing of national appreciation, as illustrated in the CoreLogic Home Price Index.  

National appreciation in August was the slowest in nearly two years, and we expect appreciation to slow further in the coming year."
One of the major factors that has driven prices to accelerate at a pace of between 6-7% over the past two years was the lack of inventory available for sale in many areas of the country. This made houses a prized commodity which forced many buyers into bidding wars and drove prices even higher.
According to the National Association of Realtors' (NAR) latest Existing Home Sales Report, we are starting to see more inventorycome to market over the last few months. This, paired with patient buyers who are willing to wait to find the right homes, is creating a natural environment for price growth to slow.
Historically, prices appreciated at a rate of 3.7% (from 1987-1999). CoreLogic predicts that prices will continue to rise over the next year at a rate of 4.7%.
Bottom Line
As the housing market moves closer to a 'normal market' with more inventory for buyers to choose from, home prices will start to appreciate at a more 'normal' level, and that's ok! If you are curious about home prices in your area, let's get together to chat about what's going on!
Whether buying your first home or your fifth, having a buyer's agent who is an expert in their market on your side is your best bet to make sure the process goes smoothly. Let's talk about how we can make your dreams of homeownership a reality here in St Johns County Florida (serving St Augustine, Nocatee and Ponte Vedra, Ponte Vedra Beach and St Johns)!
Give us a call today and we will be happy to put you on the track of a new home here in St Augustine, St Johns, Nocatee or Ponte Vedra. For Buyers Only Realty is the oldest and most respected Exclusive Buyer's Agents in Northeast Florida. 100% Buyer Representation at no cost to you! We are the Wife-Husband team of Dedicated Buyer's Agents!
Call Sharon Stevens at 904-687-5220 or Dwight Cole at 904-466-4630