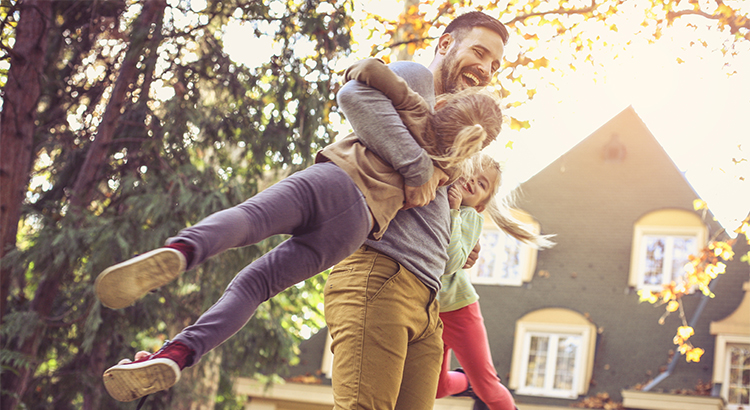 According to a new study from Urban Institute, there are over 19 million millennials in 31 cities who are not only ready and willing to become homeowners, but are able to as well!
Now that the largest generation since baby boomers has aged into prime homebuying age, there will no doubt be an uptick in the national homeownership rate. The study from Urban Institute revealed that nearly a quarter of this generation has the credit and income needed to purchase a home.
Surprisingly, the largest share of mortgage-ready millennials lives in expensive coastal cities. These cities often attract highly skilled workers who demand higher salaries for their expertise.
So, what's holding these mortgage-ready millennials back from buying?
Myths About Down Payment Requirements! 
Most of the millennials surveyed for the study believe that they need at least a 15% down payment in order to buy a home when, in reality, the median down payment in the US in 2017 was just 5%, and many programs are available for even lower down payments!
The study goes on to point out that:
"Despite limited awareness, every state has programs that provide grants and loans to make homeownership more attainable, with average assistance in various states ranging from $2,436 to $21,171."
Bottom Line
With so many young families now able to buy a home in today's market, the demand for housing will continue for years to come. If you are one of the many millennials who have questions about their ability to buy in today's market, let's get together so we can assist you along your journey!
Whether buying your first home or your fifth, having a buyer's agent who is an expert in their market on your side is your best bet to make sure the process goes smoothly. Let's talk about how we can make your dreams of homeownership a reality here in St Johns County Florida (serving St Augustine, Nocatee and Ponte Vedra, Ponte Vedra Beach and St Johns)!
Give us a call today and we will be happy to put you on the track of a new home here in St Augustine, St Johns, Nocatee or Ponte Vedra. For Buyers Only Realty is the oldest and most respected Exclusive Buyer's Agents in Northeast Florida. 100% Buyer Representation at no cost to you! We are the Wife-Husband team of Dedicated Buyer's Agents!
Call Sharon Stevens at 904-687-5220 or Dwight Cole at 904-466-4630