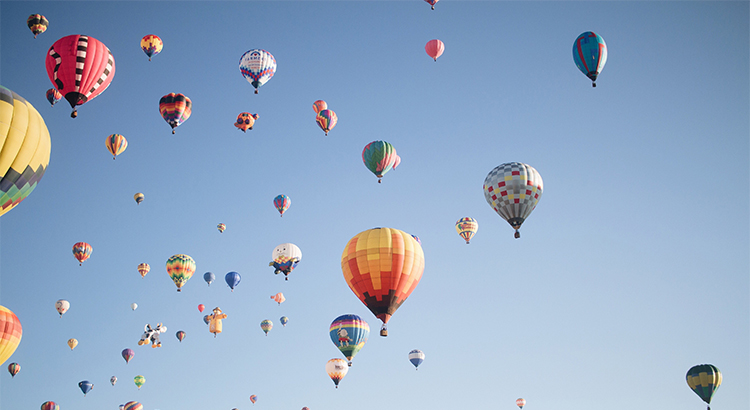 Mortgage interest rates, as reported by Freddie Mac, have increased by close to a quarter of a percent over the last several weeks. Freddie Mac, Fannie Mae, the Mortgage Bankers Association, and the National Association of Realtors are all calling for mortgage rates to rise another quarter of a percent by next year.
In addition to the predictions from the four major reporting agencies mentioned above, the Federal Open Market Committeerecently voted "unanimously to approve a 1/4 percentage point increase in the primary credit rate to 2.75 percent." Historically, an increase in the primary credit rate has translated to an overall jump in mortgage interest rates as well.
This has caused some purchasers to lament the fact that they may no longer be able to get a rate below 4%. However, we must realize that current rates are still at historic lows.
Here is a chart showing the average mortgage interest rate over the last several decades: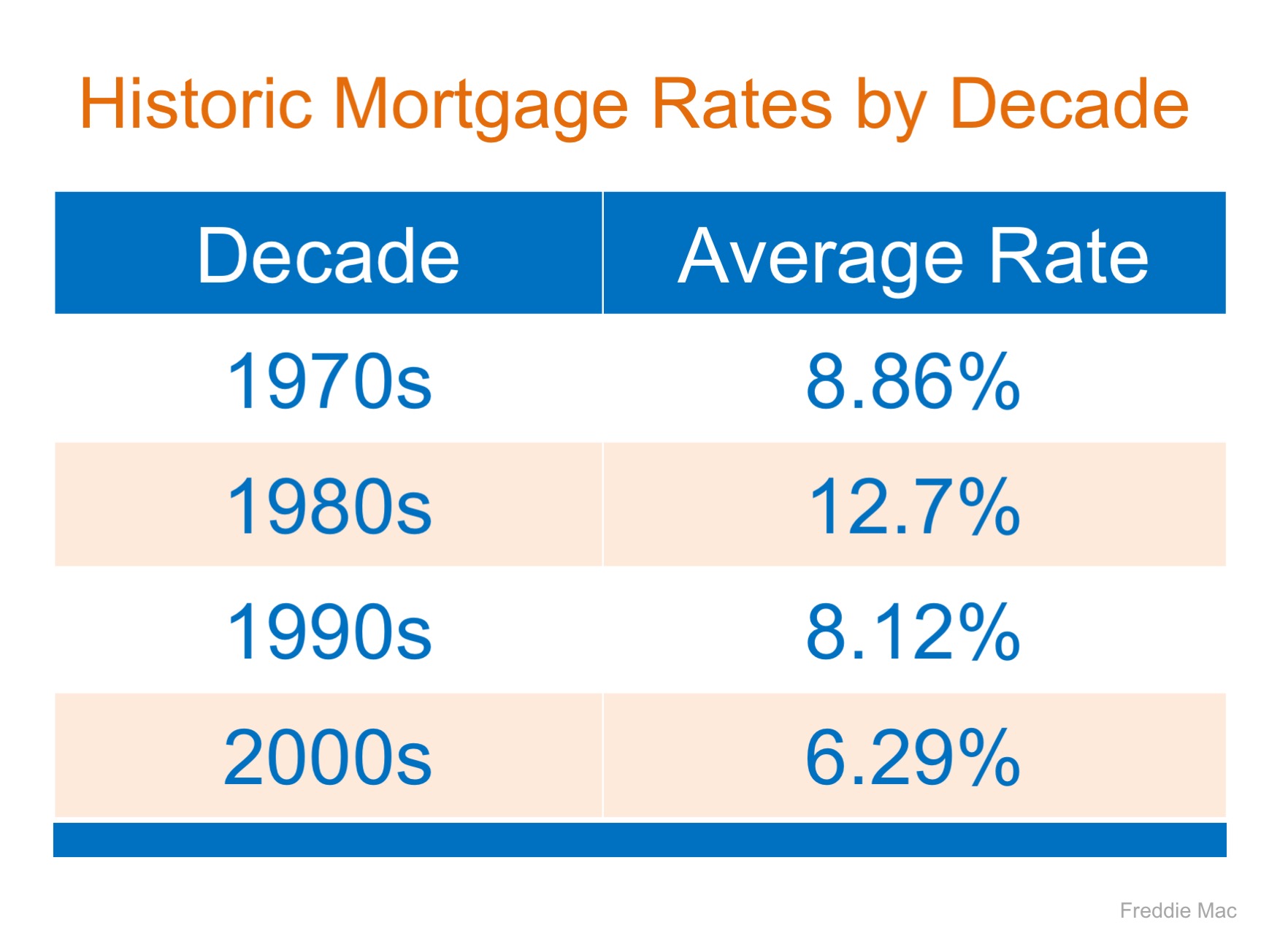 Bottom Line
Though you may have missed the lowest mortgage rate ever offered, you can still get a better interest rate than your older brother or sister did ten years ago, a lower rate than your parents did twenty years ago, and a better rate than your grandparents did forty years ago.
Whether buying your first home or your fifth, having a buyer's agent who is an expert in their market on your side is your best bet to make sure the process goes smoothly. Let's talk about how we can make your dreams of homeownership a reality here in St Johns County Florida (serving St Augustine, Nocatee and Ponte Vedra, Ponte Vedra Beach and St Johns)!
Give us a call today and we will be happy to put you on the track of a new home here in St Augustine, St Johns, Nocatee or Ponte Vedra. For Buyers Only Realty is the oldest and most respected Exclusive Buyer's Agents in Northeast Florida. 100% Buyer Representation at no cost to you! We are the Wife-Husband team of Dedicated Buyer's Agents!
Call Sharon Stevens at 904-687-5220 or Dwight Cole at 904-466-4630