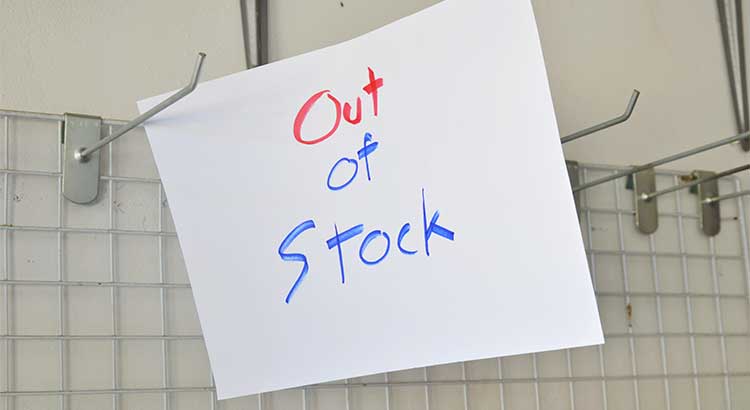 Why are home prices still rising? It is a simple answer. There are more purchasers in the market right now than there are available homes for them to buy. This is an example of the theory of "supply and demand" which is defined as:
"the amount of a commodity, product, or service available and the desire of buyers for it, considered as factors regulating its price."
When demand exceeds supply, prices go up. This is currently happening in the residential real estate market.
Here are the numbers for supply and demand as compared to last year for the last three months (March numbers are not yet available):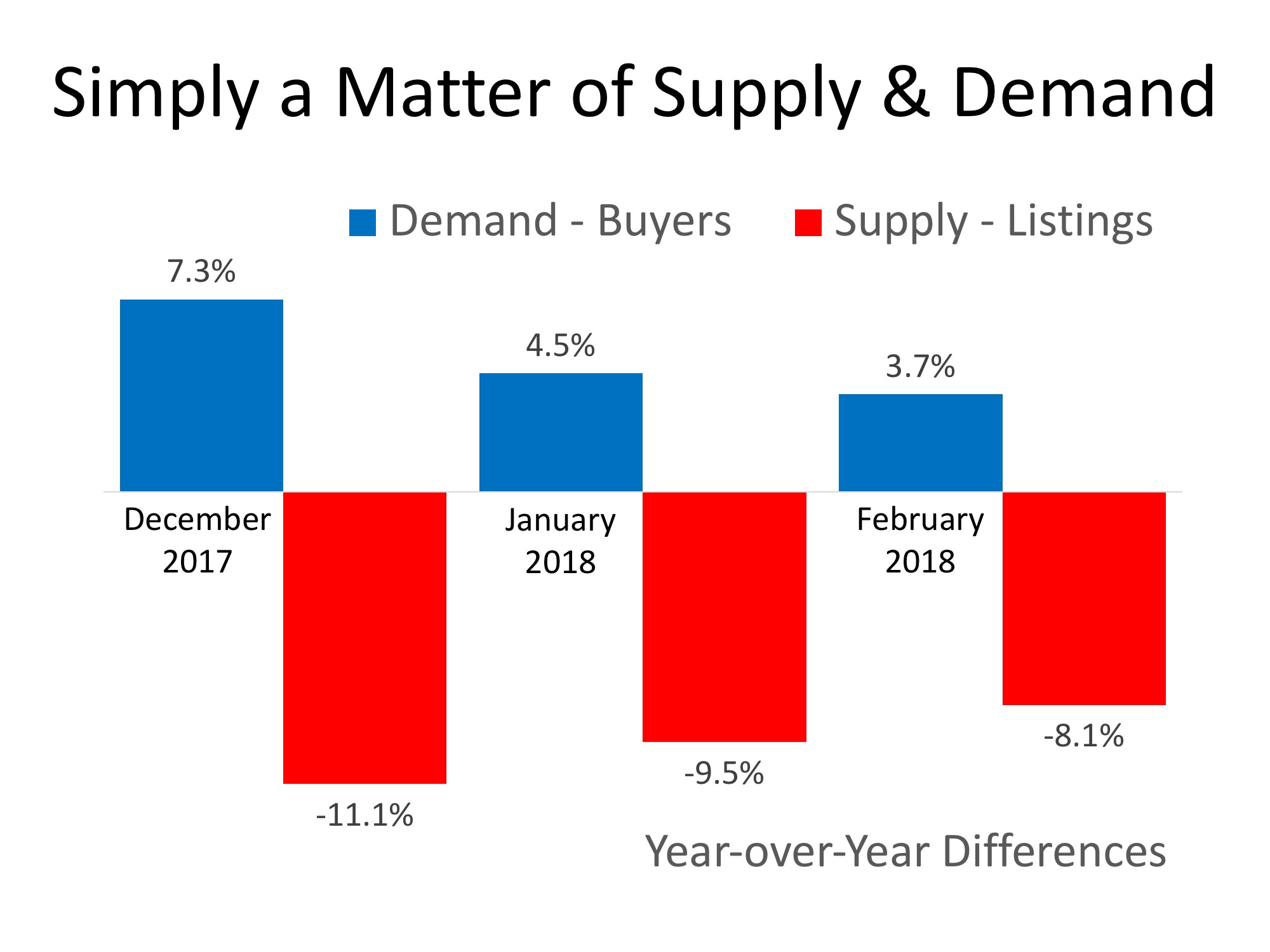 In each of the last three months, demand (buyer traffic) has increased as compared to last year while supply (number of available listings) has decreased. If this situation persists, home values will continue to increase.
Bottom Line
The reason home prices are still rising is because there are many purchasers looking to buy, but very few homeowners ready to sell. This imbalance is the reason prices will remain on the uptick.
Start Your Search Here For Homes For Sale In St Augustine, St Johns, Nocatee and Ponte Vedra and Ponte Vedra Beach
Whether buying your first home or your fifth, having an Exclusive Buyer's Agent who is an expert in their market on your side is your best bet to make sure the process goes smoothly. Let's talk about how we can make your dreams of home ownership a reality here in St Johns County Florida (serving St Augustine, Nocatee and Ponte Vedra, Ponte Vedra Beach and St Johns)!
Give us a call today and we will be happy to put you on the track of a new home here in St Augustine, St Johns, Nocatee or Ponte Vedra. For Buyers Only Realty is the only Exclusive Buyer's Agents in Northeast Florida. 100% Buyer Representation at no cost to you! We are the Wife-Husband team of Dedicated Buyer's Agents!
Call Sharon Stevens at 904-687-5220 or Dwight Cole at 904-466-4630