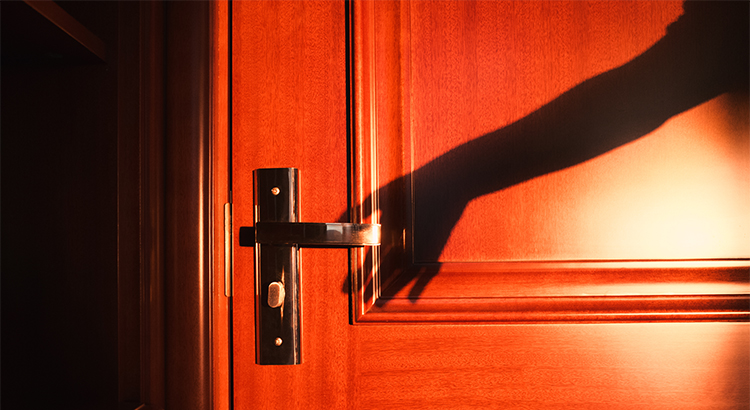 We have all seen the headlines that report that buying a home is less affordable today than it was at any other time in the last ten years, and those headlines are accurate. But, have you ever wondered why the headlines don't say the last 25 years, the last 20 years, or even the last 11 years?
The reason is that homes were less affordable 25, 20, or even 11 years ago than they are today.
Obviously, buying a home is more expensive now than during the ten years immediately following one of the worst housing crashes in American history.
Over the past decade, the market was flooded with distressed properties (foreclosures and short sales) that were selling at 10-50% discounts. There were so many distressed properties that the prices of non-distressed properties in the same neighborhoods were lowered and mortgage rates were kept low to help the economy.
Low Prices + Low Mortgage Rates = High Affordability
Prices have since recovered and mortgage rates have increased as the economy has gained strength. This has and will continue to impact housing affordability moving forward.
However, let's give affordability some historical context. The National Association of Realtors (NAR) issues their Affordability Indexeach month. According to NAR:
"The Monthly Housing Affordability Index measures whether or not a typical family earns enough income to qualify for a mortgage loan on a typical home at the national and regional levels based on the most recent monthly price and income data."
NAR's current index stands at 138.8. The index had been higher each of the last ten years, peaking at 197 in 2012 (the higher the index the more affordable houses are).
But, the average index between 1990 and 2007 was just 123 and there were no years with an index above 133. That means that homes are more affordable today than at any time during the eighteen years between 1990 and 2007.
Bottom Line
With home prices continuing to appreciate and mortgage rates increasing, home affordability will likely continue to slide. However, this does not mean that buying a house is not an attainable goal in most markets as it is less expensive today than during the eighteen-year stretch immediately preceding the housing bubble and crash.
Whether buying your first home or your fifth, having a buyer's agent who is an expert in their market on your side is your best bet to make sure the process goes smoothly. Let's talk about how we can make your dreams of homeownership a reality here in St Johns County Florida (serving St Augustine, Nocatee and Ponte Vedra, Ponte Vedra Beach and St Johns)!
Give us a call today and we will be happy to put you on the track of a new home here in St Augustine, St Johns, Nocatee or Ponte Vedra. For Buyers Only Realty is the oldest and most respected Exclusive Buyer's Agents in Northeast Florida. 100% Buyer Representation at no cost to you! We are the Wife-Husband team of Dedicated Buyer's Agents!
Call Sharon Stevens at 904-687-5220 or Dwight Cole at 904-466-4630