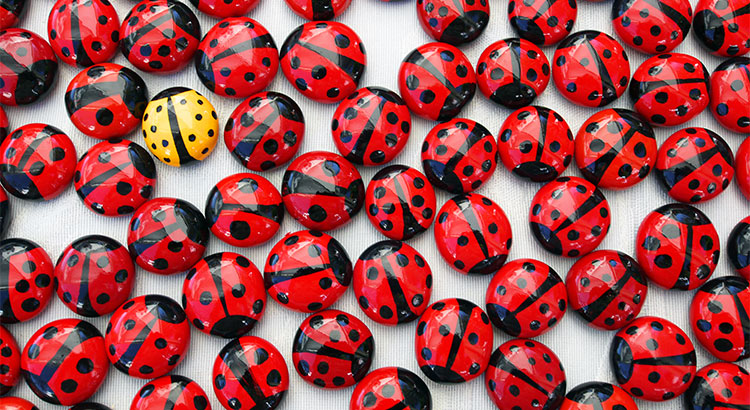 Summer is traditionally a busy season for real estate. Buyers come out in force and homeowners list their houses for sale hoping to capitalize on those buyers who are looking to purchase before the new school year. This year will be no different!
Buyers have already been out in force looking for their dream homes and more are on their way. The challenge is that the inventory of homes for sale has not kept up with demand, which has led to A LOT of competition for the homes that are available.
A recent article by the National Association of Realtors touched on the current market conditions:
"Realtors® in areas with strong job markets report that consumer frustration is rising. Home shoppers are increasingly struggling to find an affordable property to buy, and the prevalence of multiple bids is pushing prices further out of reach."
Realtor.com went on to explain why buyers are flocking to the market in such big numbers:
"A booming economy and stable employment in most parts of the country have created a new generation of eager home buyers – and led to fevered price battles spilling over into some unexpected, smaller markets."
Javier Vivas, Director of Economic Research for Realtor.com had this to say about competition:
"Multiple-offer scenarios are no longer reserved to the usual big, fast-moving markets…demand for homes has spilled outward into secondary, smaller markets, and more buyers are gearing up to face fierce competition in more places around the country."
Realtor.com looked at the number of homes that were selling above asking price to determine which markets were heating up. Below are the Top 10:
Akron, OH
Worcester, MA
Lexington, KY
Irvine, CA
Greensboro, NC
Sioux Falls, SD
Madison, WI
Louisville, KY
Tacoma, WA
Little Rock, AR
Bottom Line
Let's get together to discuss our exact market conditions so that we can help you create a strategy to secure your new home in this competitive atmosphere!
Whether buying your first home or your fifth, having a buyer's agent who is an expert in their market on your side is your best bet to make sure the process goes smoothly. Let's talk about how we can make your dreams of homeownership a reality here in St Johns County Florida (serving St Augustine, Nocatee and Ponte Vedra, Ponte Vedra Beach and St Johns)!
Give us a call today and we will be happy to put you on the track of a new home here in St Augustine, St Johns, Nocatee or Ponte Vedra. For Buyers Only Realty is the oldest and most respected Exclusive Buyer's Agents in Northeast Florida. 100% Buyer Representation at no cost to you! We are the Wife-Husband team of Dedicated Buyer's Agents!
Call Sharon Stevens at 904-687-5220 or Dwight Cole at 904-466-4630.