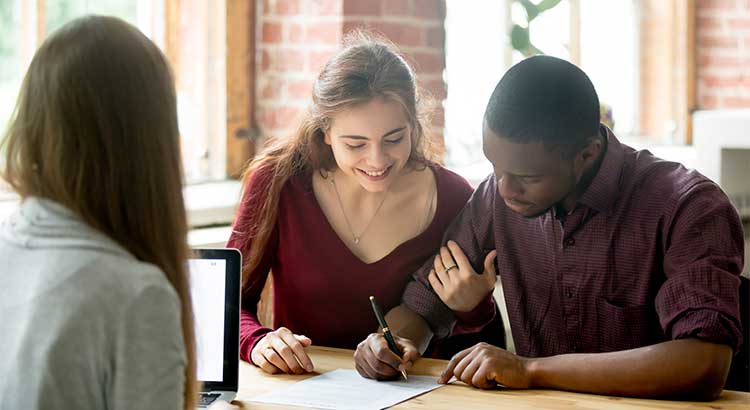 With home values appreciating at record rates, some are concerned that we may be heading for another housing bubble like the one we experienced a decade ago. One of the major culprits of that housing boom and bust was the loosening of standards for mortgage credit.
In a study done at the University of North Carolina immediately after the crisis, it was revealed that:
"Lenders began originating large numbers of high risk mortgages from around 2004 to 2007, and loans from those vintage years exhibited higher default rates than loans made either before or after."
A study by John V Duca, John Muellbauer, and Anthony Murphy concluded that those risky mortgages caused the housing crisis:
"Our findings indicate that swings in credit standards played a major, if not the major, role in driving the recent boom and bust in US house prices."
How do today's mortgage standards compare to those from 2004 to 2007?
The Mortgage Bankers' Association tracts mortgage standards in their Mortgage Credit Availability Index (MCAI). A decline in the MCAI indicates that lending standards are tightening, while increases in the index are indicative of loosening credit. While the chart below shows the index going back to that period between 2004 and 2007 when loose standards caused the housing bubble, we can see that, though the index has risen slightly over the last several years, we are nowhere near the standards that precipitated the housing crisis.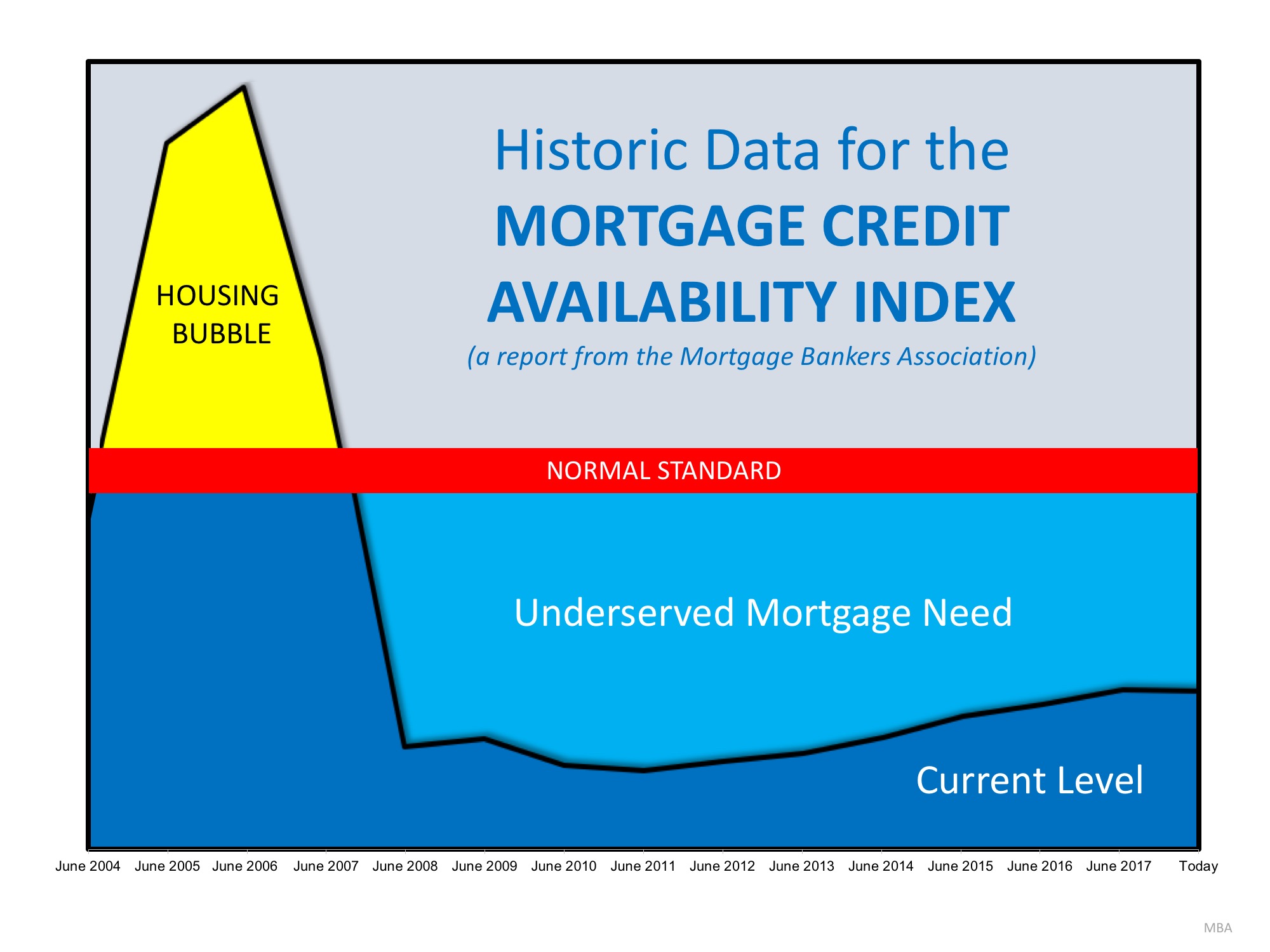 Bottom Line
If anything, standards today are too tight and are preventing some qualified buyers from getting the mortgage credit they deserve.
Whether buying your first home or your fifth, having a buyer's agent who is an expert in their market on your side is your best bet to make sure the process goes smoothly. Let's talk about how we can make your dreams of homeownership a reality here in St Johns County Florida (serving St Augustine, Nocatee and Ponte Vedra, Ponte Vedra Beach and St Johns)!
Give us a call today and we will be happy to put you on the track of a new home here in St Augustine, St Johns, Nocatee or Ponte Vedra. For Buyers Only Realty is the oldest and most respected Exclusive Buyer's Agents in Northeast Florida. 100% Buyer Representation at no cost to you! We are the Wife-Husband team of Dedicated Buyer's Agents!
Call Sharon Stevens at 904-687-5220 or Dwight Cole at 904-466-4630.