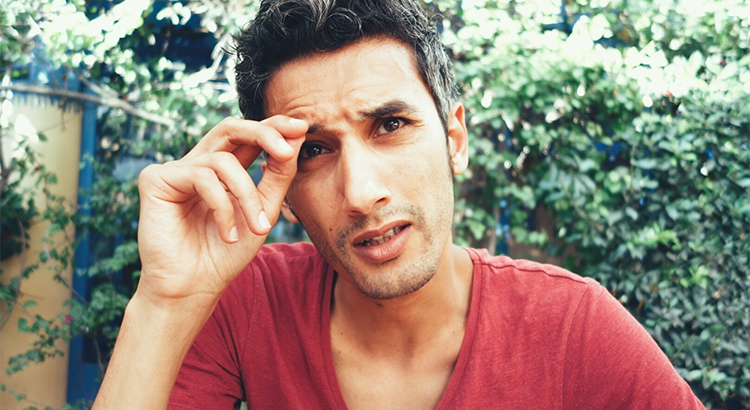 Recently, multiple headlines have been written asserting that homeownership is less affordable today than at any other time in the last decade. Though the headlines are accurate, they lack context and lead too many Americans to believe that they can't partake in a major part of the American Dream – owning a home.
In 2008, the housing market crashed and home values fell by as much as 60% in certain markets. This was the major trigger to the Great Recession we experienced from 2008 to 2010. To come back from that recession, mortgage interest rates were pushed down to levels that were never seen before.
For the last ten years, you could purchase a home at a dramatically discounted price and attain a mortgage at a historically low mortgage rate.
Affordability skyrocketed.
Now that home values have returned to where they should be, and mortgage rates are beginning to increase, it is less affordable to own a home than it was over the last ten years.
However, what is not being reported is that it is MORE AFFORDABLE to own a home today than at any other time since 1985 (when data was first collected on this point).
If you take out the years after the crash, affordability today is greater than it has been at almost any time in American history.
This has not been adequately reported which has led to many Americans believing that they cannot currently afford a home.
As an example, the latest edition of Freddie Mac's Research: Profile of Today's Renter reveals that 75% of renters now believe it is more affordable to rent than to own their own homes. This percentage is the highest ever recorded. The challenge is that this belief is incorrect. Study after study has proven that in today's market, it is less expensive to own a home than it is to rent a home in the United States.
Thankfully, some are starting to see this situation and accurately report on it. The National Association of Realtors, in their 2019 Housing Forecast, mentions this concern:
"While the U.S. is experiencing historically normal levels of affordability, potential buyers may be staying out of the market because of perceived problems with affordability."
Bottom Line
If you are one of the many renters who would like to own their own homes, let's get together to find out if homeownership is affordable for you right now.
Whether buying your first home or your fifth, having a buyer's agent who is an expert in their market on your side is your best bet to make sure the process goes smoothly. Let's talk about how we can make your dreams of homeownership a reality here in St Johns County Florida (serving St Augustine, Nocatee and Ponte Vedra, Ponte Vedra Beach and St Johns)!
Give us a call today and we will be happy to put you on the track of a new home here in St Augustine, St Johns, Nocatee or Ponte Vedra. For Buyers Only Realty is the oldest and most respected Exclusive Buyer's Agents in Northeast Florida. 100% Buyer Representation at no cost to you! We are the Wife-Husband team of Dedicated Buyer's Agents!
Call Sharon Stevens at 904-687-5220 or Dwight Cole at 904-466-4630